FLEXIBLE HIRE FOR BUSINESS
Whatever the mission - we have the solution
Single vehicles to entire fleets

Rent by the day, year or more
Cars, vans, HGVs, specialist vehicles, temperature controlled, accessible vehicles and more
Tailored to help you manage costs and increase efficiency
Committed to maintaining the highest standards of cleanliness in the industry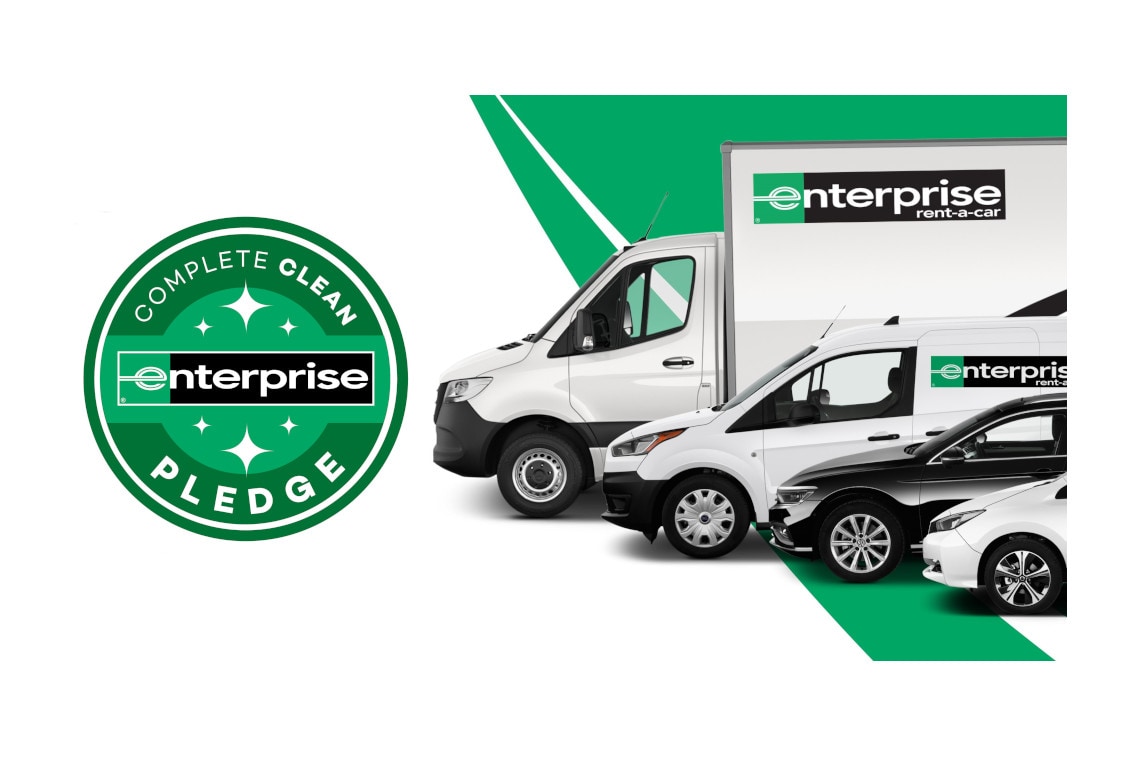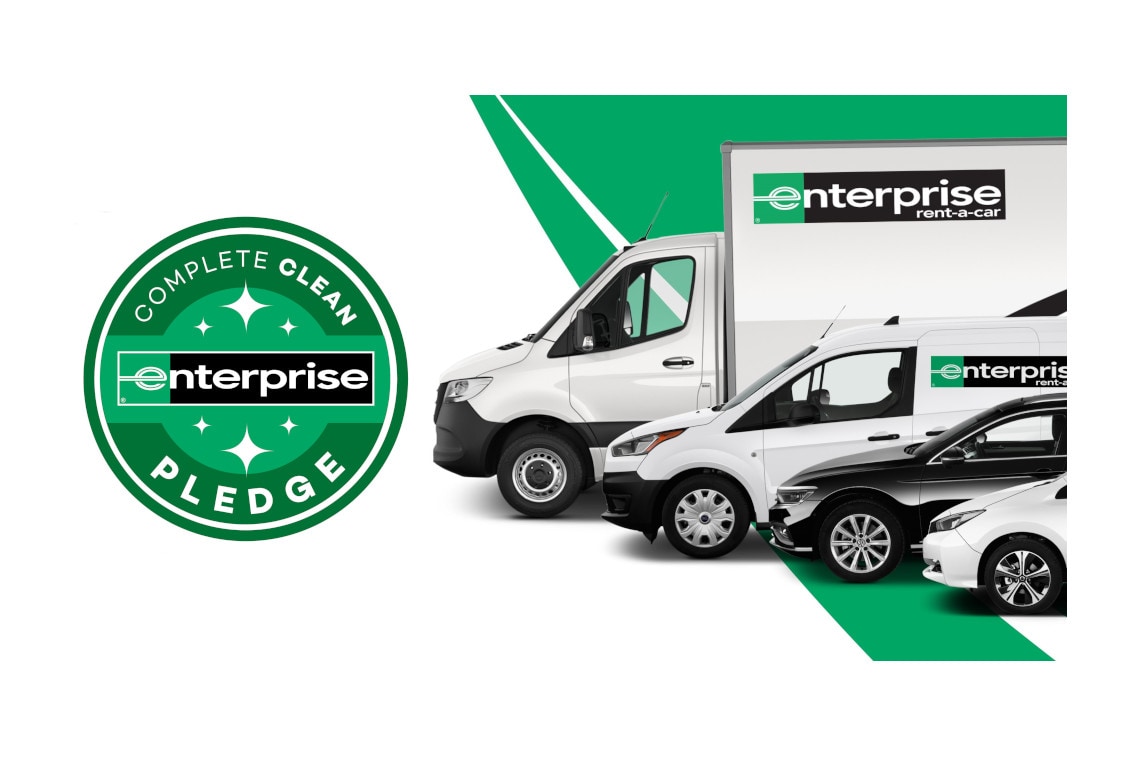 Speak to an expert
Get in touch if you need expert advice on anything - from a single vehicle up to entire fleets, specialist vehicles and more.
Reserve a vehicle online
Looking for short-term or occasional van and car hire? Collect your vehicle from a branch today or on the date you need.
FAQs
What car classes are available to book?
We offer a wide selection of vehicles. If you're in need of specialist, commercial vehicles then Enterprise Flex-E-Rent offers flexible and long-term rental solutions that can be tailored to your business's needs. For shorter journeys, Enterprise Car Club offers road-side vehicles available by the hour or day, 24/7. Our Business Rental Programme can be customised to your company's specific needs when it comes to the vehicles offered and ancillaries included.
How do our business travellers pay for their rental?
This will depend on the set-up of your business rental account and what country you are renting in. We can work with your company to determine what payment method works best and will implement as agreed.
Is there a mileage limit?
In the UK, we offer unlimited mileage to our Daily Rental customers however this may vary depending on the terms of your corporate account contract. Any mileage limits will be discussed with your account manager upon set-up and depending on your agreement, will be priced accordingly.
SEE MORE BUSINESS RENTAL FAQs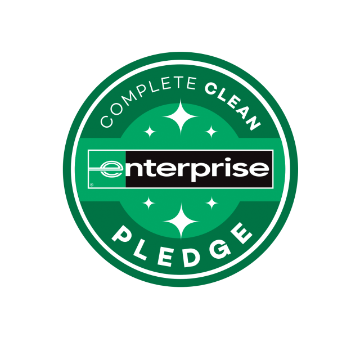 Why Enterprise?
We are located within 10 miles of 93.4% of the UK population
65 years' experience across every industry - we even work with 95% of the UK's leading motor insurers.
Outstanding UK customer support with more than 80% of calls answered in 30 seconds.
5%+ discounts on UK branch rental if you join as a corporate account - contact us to become a member.
No third-party fees or delays because we own our entire fleet ourselves.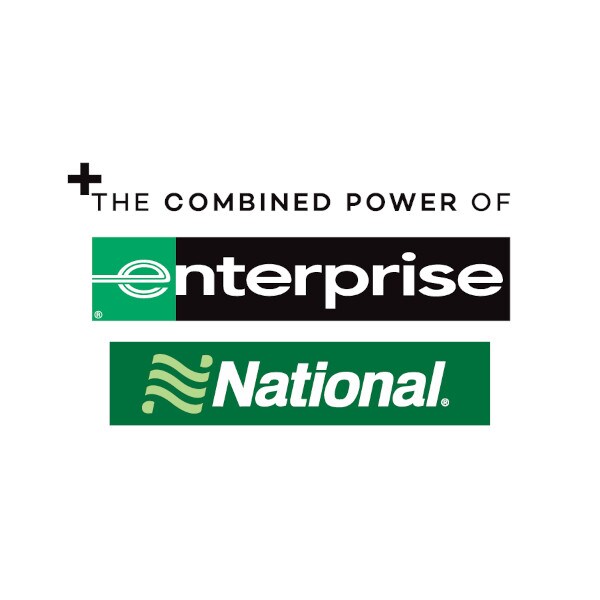 Going International?
Rent from any Enterprise or National branch worldwide.
Available in over 100 countries, 9,500 locations, with 1.7 million vehicle fleet.
Enjoy a faster, more convenient car rental experience with National and the Emerald Club.
Whatever the mission we have the solution
Customer testimonials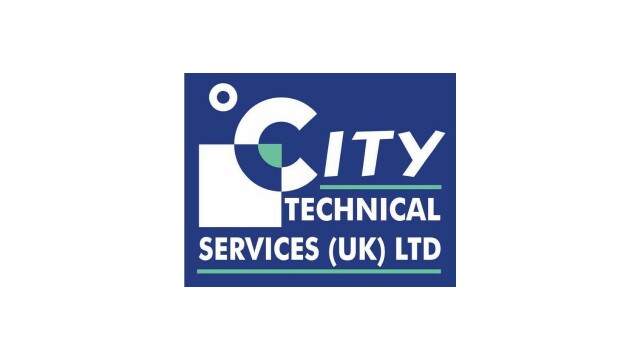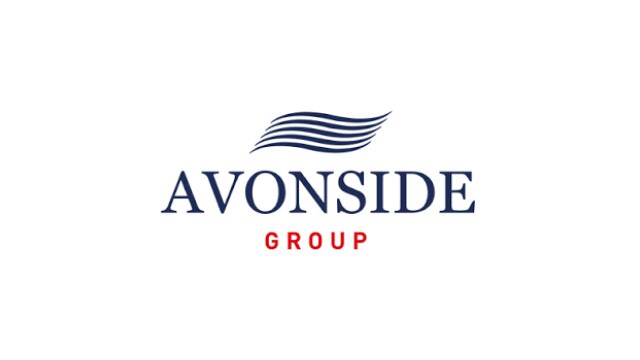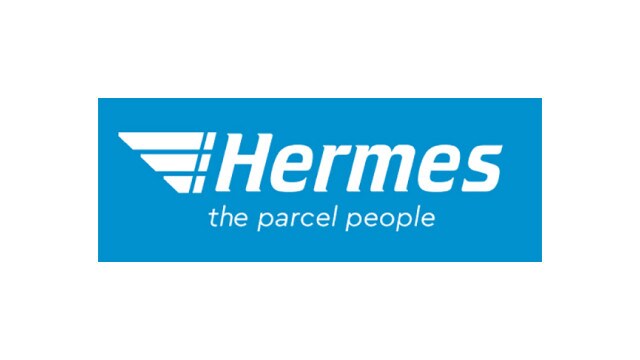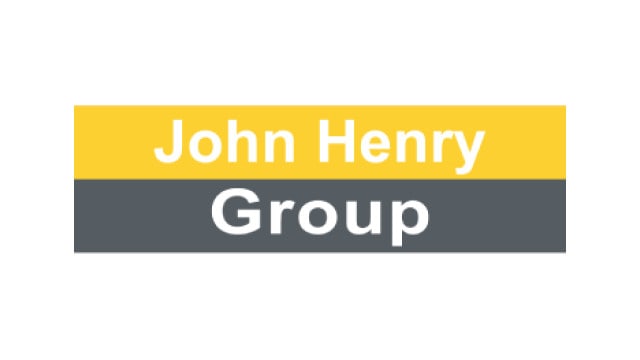 City Technical Services
"The pandemic drastically affected our business, but Enterprise's flexibility made a huge difference. By downscaling our commitment at first and then increasing it again, paying only for what we need, we've been able to match our costs to our customers." Kenny Henderson, Managing Director, City Technical Services
Avonside Group
"Enterprise's flexibility helped us to continue trading in a very difficult period and keep cash in the business. We're now growing the fleet again and are sticking with flexible rental, because we know first-hand that it's a solution that doesn't force us to invest in expensive assets." Simon Smith, Group Commercial Director, Avonside Group
Hermes
"Enterprise's flexible rental enabled us to meet a wave of demand that appeared almost overnight and is still ongoing. We've brought new vehicles into the fleet without a massive capital investment and have the security of knowing we can just hand them back if demand slows down" Mervyn McIntyre, Head of Fleet at Hermes
John Henry Group
"Enterprise Flex-E-Rent had a handle on what our business was about. From the word go it was a very honest and open seamless approach"
City Technical Services

Avonside Group

Hermes

John Henry Group
SELF-SERVICE VEHICLES FOR YOUR BUSINESS, WITH ENTERPRISE CAR CLUB
Whatever the mission - we have the solution
> 24/7 contactless access to a range of cars and vans - rent by the hour or day
> The most expansive UK car club network located in 180+ towns, cities and communities
> Pick up from a convenient street, train station, car park or Enterprise Rental Branch
> Exclusive access to dedicated vehicles at your premises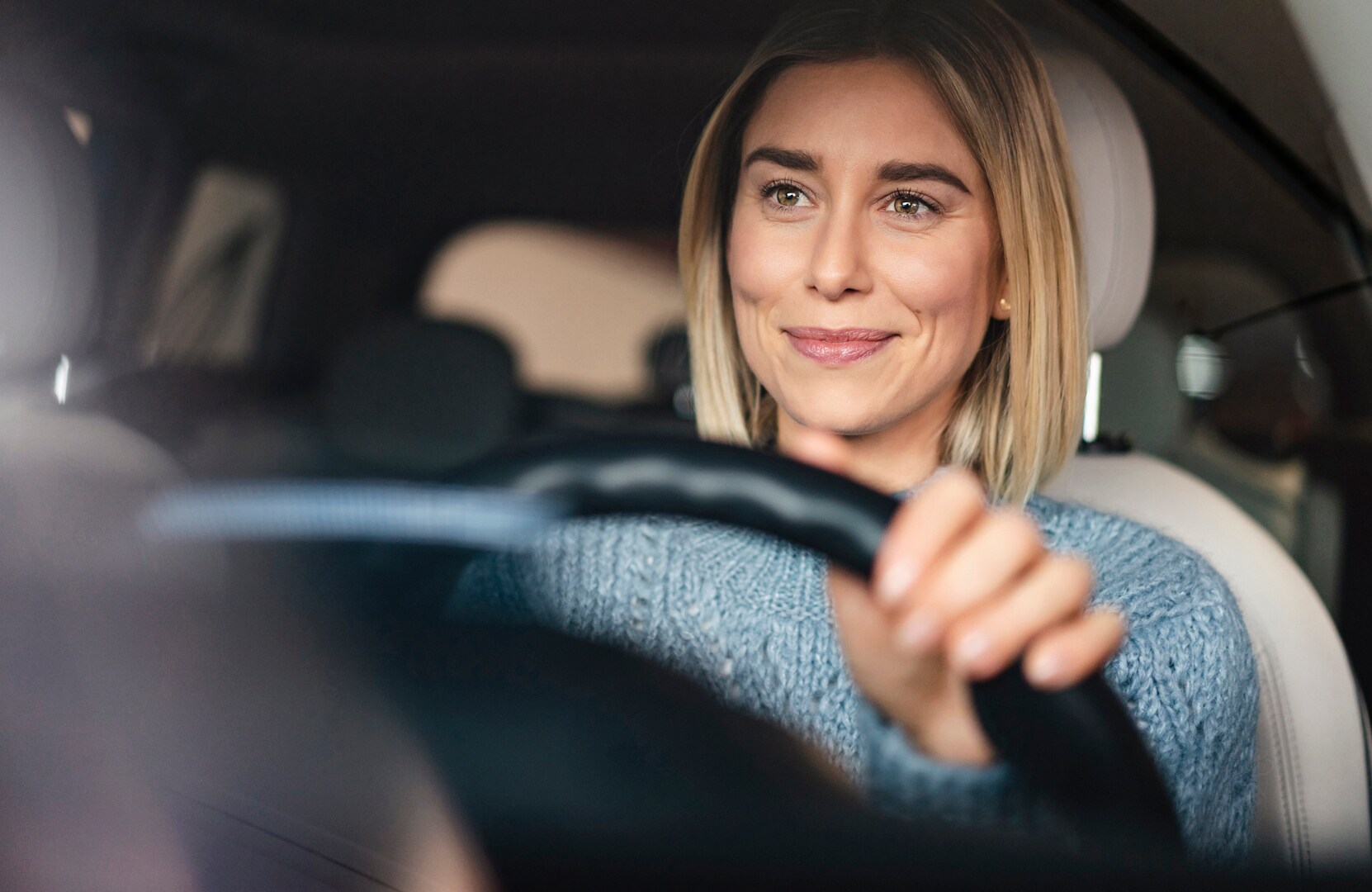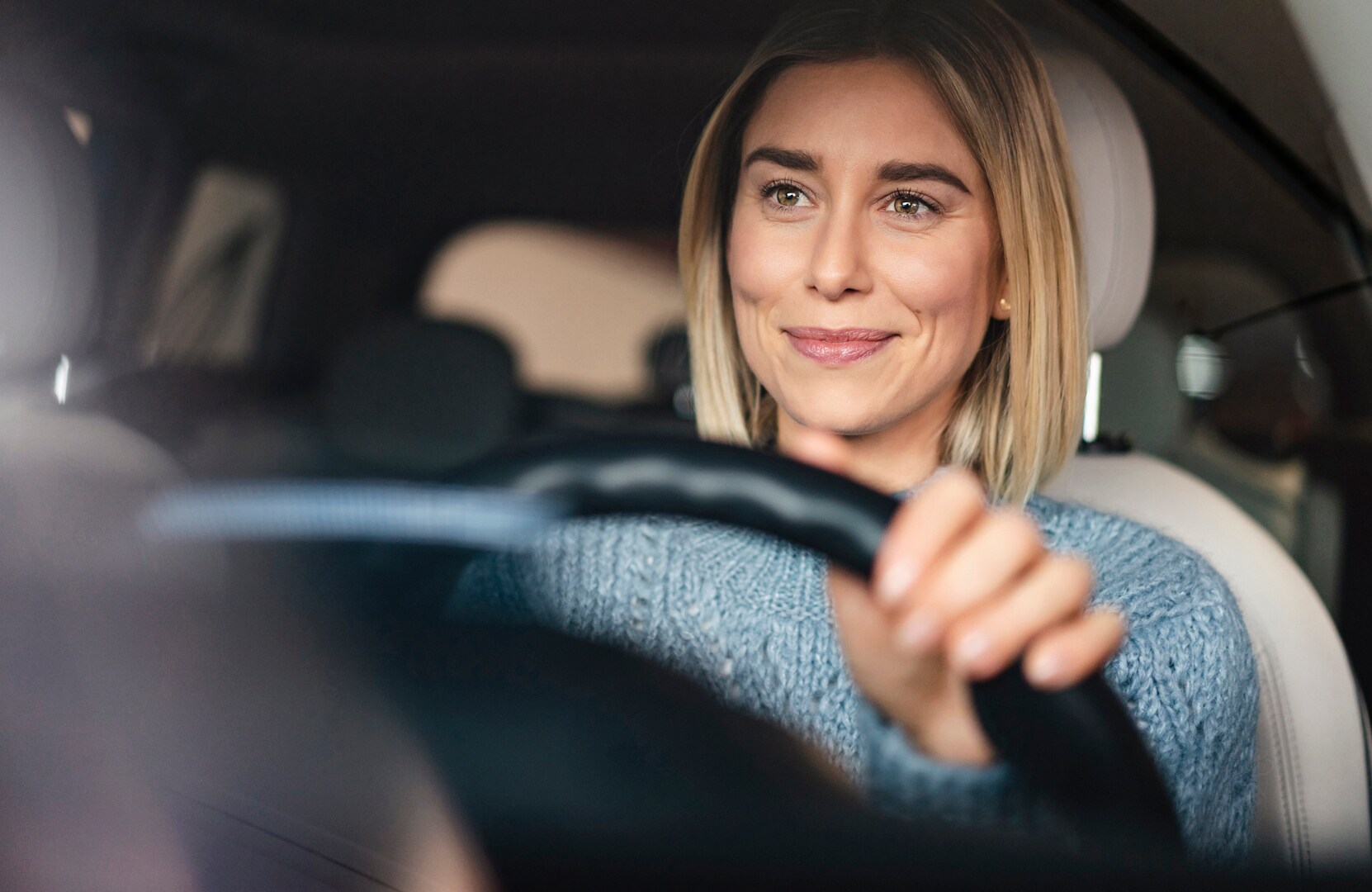 Tailored solutions to suit your business
Why Enterprise Car Club?
> Cut the cost & admin of company cars and travel reimbursement
Reduce mileage/taxi reimbursements, reduce pool fleet costs and leave insurance, fuel, breakdown, MOT, cleaning and maintenance to us.
> Bespoke solutions to suit your needs

Whether you are a property developer, housing authority, NHS trust, university, local authority or business of any size - our experts are here to support you.
> The largest vehicle rental network in the UK

An unrivalled choice of vehicles to suit your business needs in more towns and cities than any other car club. Plus we are located within 10 miles of 80% of the UK population.
> Support the environment & enhance your green credentials

Car Club cars produce 43% less CO2 from tailpipe emissions than the average UK car and each of our cars displaces 18.5 private cars.  (Source: como.org.uk).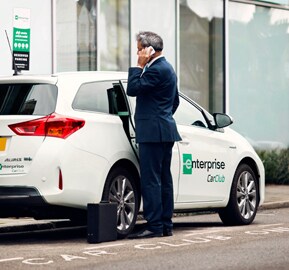 24/7 telephone support
On-street vehicles cleaned frequently for your safety
Leverage preferential membership & rental rates
Mitigate duty of care, avoiding the possible liability of personal vehicles being used for business travel
Extensive experience across the public & private sector with Enterprise Car Club
NHS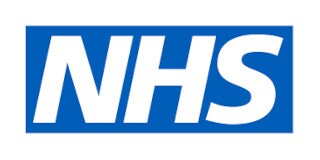 "Enterprise have provided a great service - professional, dependable and within reach should any issues arise. The monthly data they provide from the service is invaluable for monitoring, especially when it shows the substantial carbon and financial savings!" - Dan Braidley, Environment & Sustainability Manager
Contact an expert
The Highland Council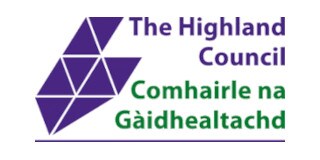 "Enterprise has completely transformed our approach to business travel. This programme ensures our business mileage is drastically reduced, saving a lot of taxpayer money." - Councillor Allan Henterson, Environment, Development & Infrastructure Committee Chairman
Contact an Expert