Vehicle Hire for Disabled Customers
At Enterprise, we are committed to providing accessible services to all our customers renting in the United Kingdom. If you have, or are impacted by, an impairment, disability or health condition, you'll find information here to help you with your vehicle rental.
If your requirements are not covered in the information provided, please call our freephone number, 0800 633 5665, or email us at customerservice@ehi.com.
Through our partnerships with disability organisations, charities and customers, we are always looking for ways to improve our service and welcome your feedback and comments.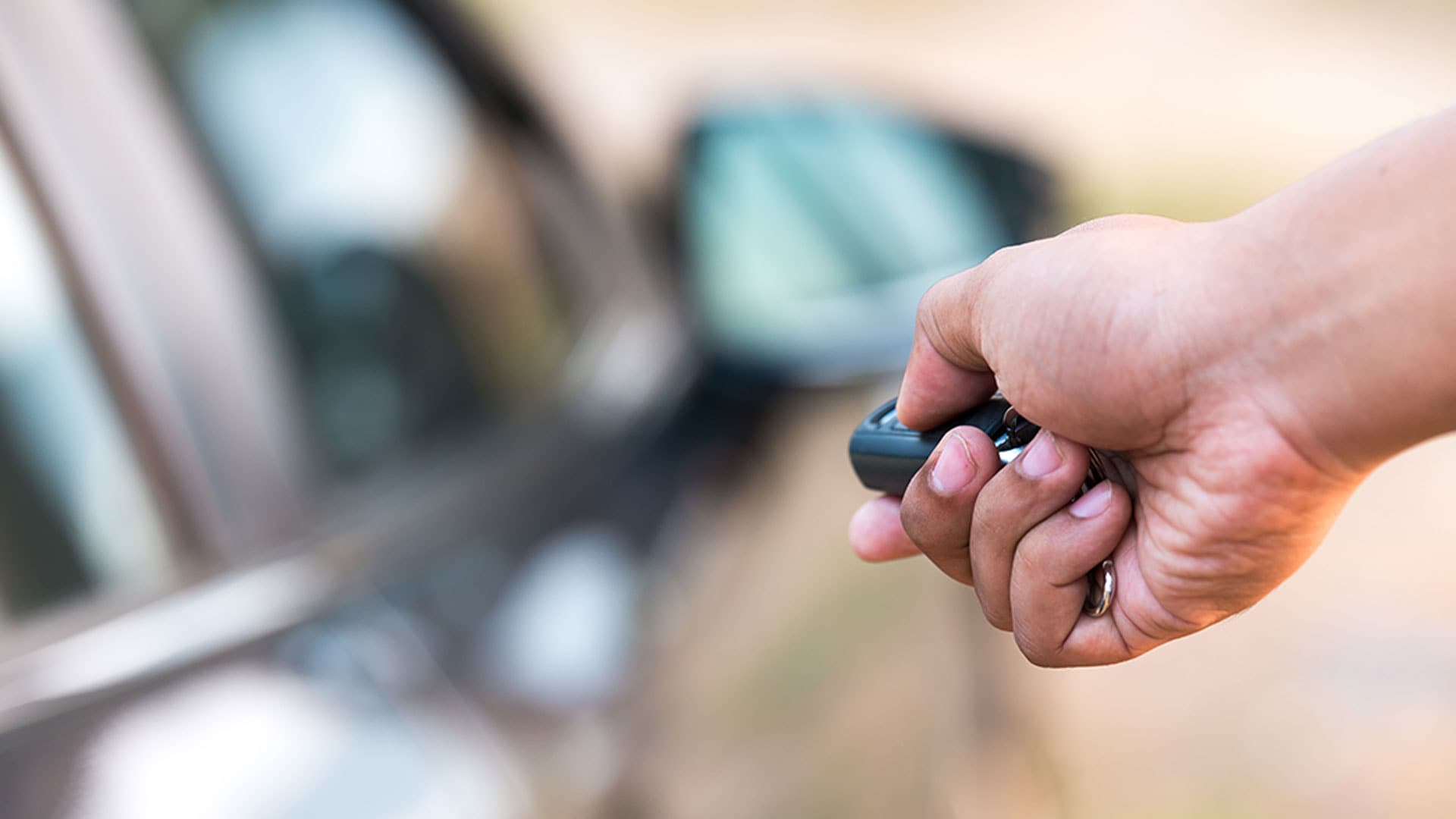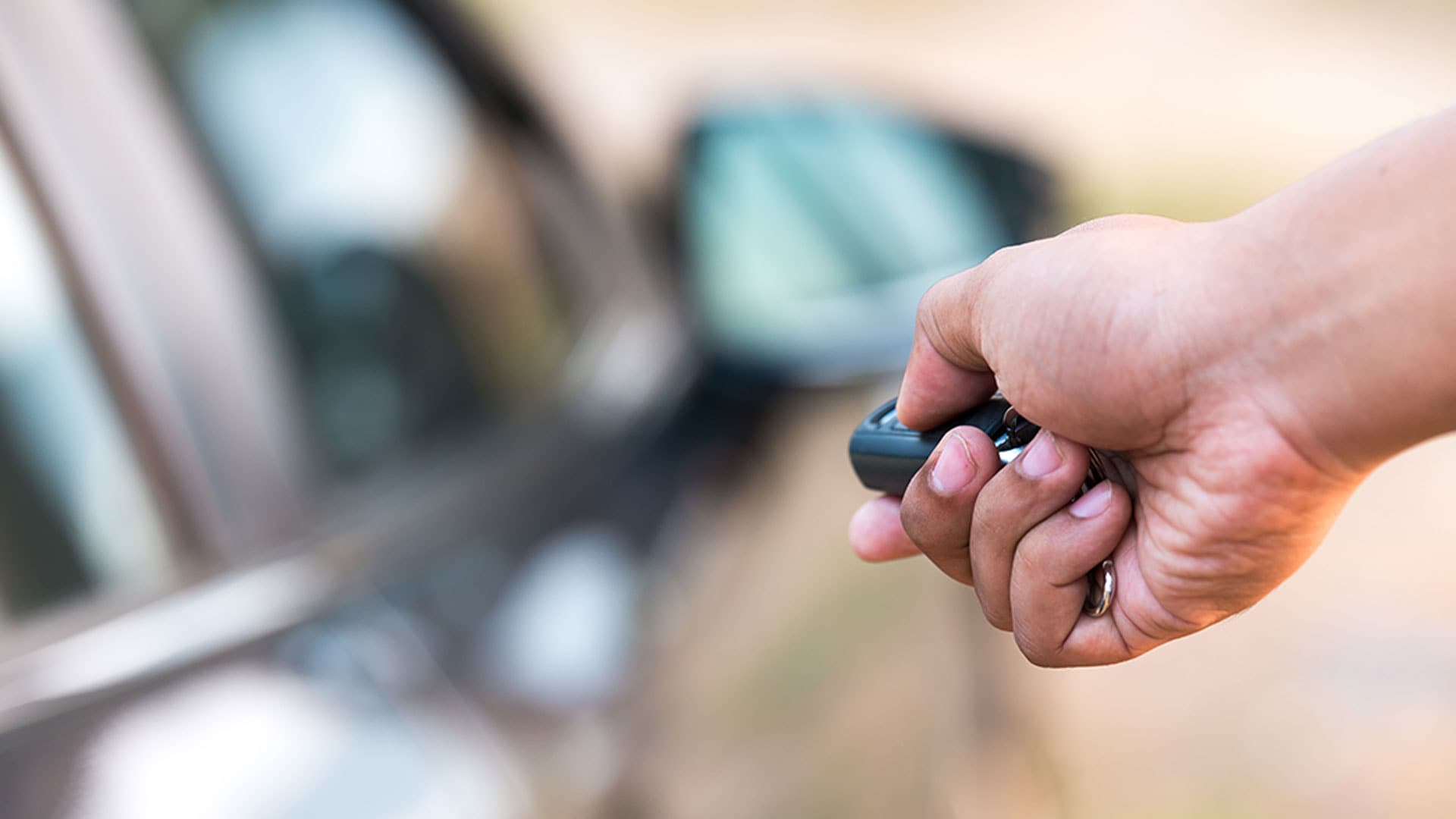 Accessible Vehicle Hire for Organisations
If you're an organisation (care home, hospital, local government, school etc) looking for wheelchair accessible vehicles, Enterprise Flex-E-Rent has the solution for you. This Enterprise business line works closely with the care and welfare sector, local authorities and private companies to provide more than 600 wheelchair accessible vehicles for hire. These range from small vehicle models to larger accessible minibuses and can be modified to suit your unique specifications.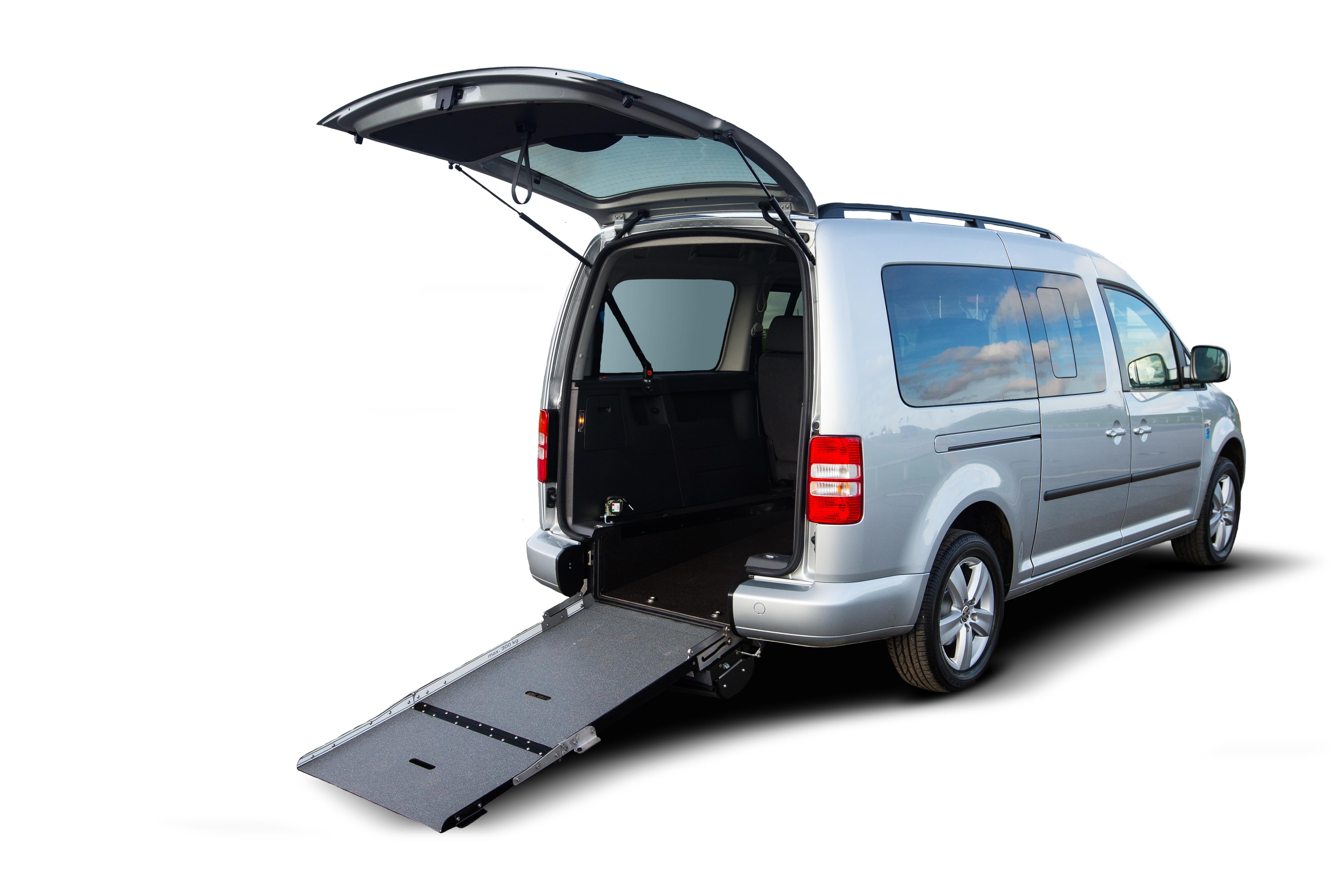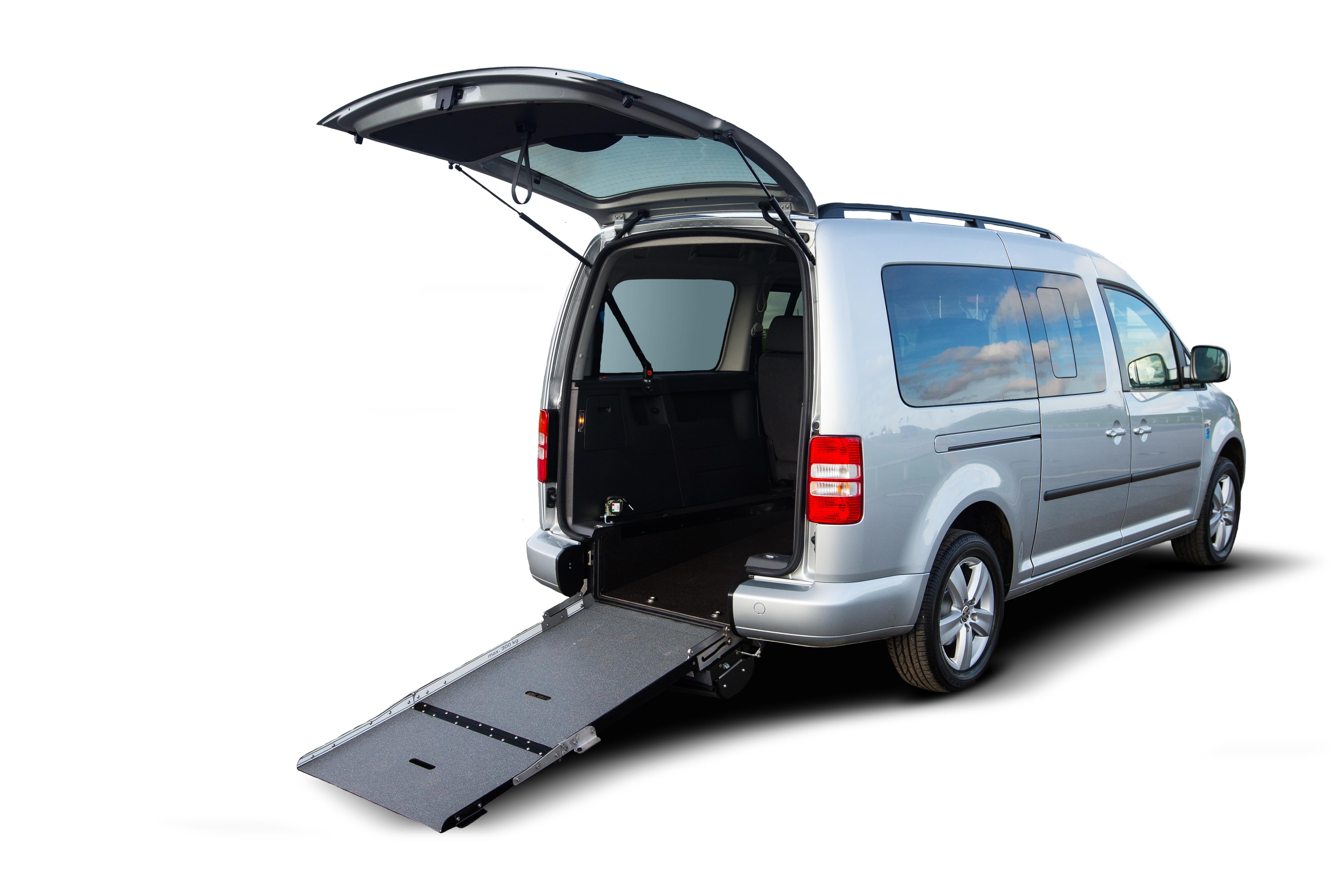 Contact Us
At Enterprise, we understand that our customers prefer to communicate with us in different ways. That's why we offer a range of contact methods, so you can choose the option that's right for you.
Call us on freephone at 0800 633 5665
Email us at customerservice@ehi.com