Accident Management
with Enterprise
No one likes to think that they'll be involved in a road accident, yet every year, UK body shops repair almost two million owned vehicles. The good news is that most incidents are relatively minor, with no lasting effect to drivers or passengers. However, even a minor accident can cause a disproportionate amount of worry, inconvenience and cost for anyone involved.
Enterprise owns the biggest fleet in the world and we have been managing accident claims for over 60 years. We are now able to extend this service and expertise to our customers.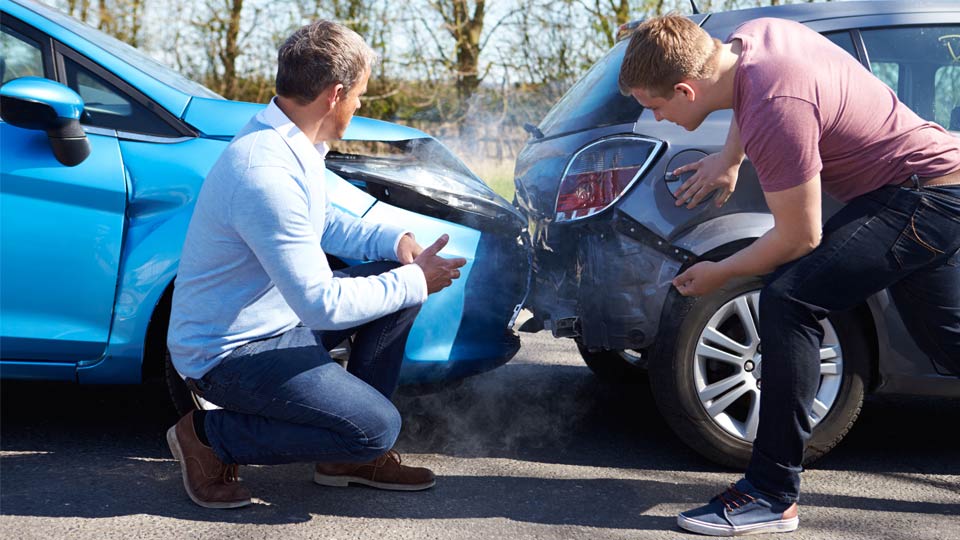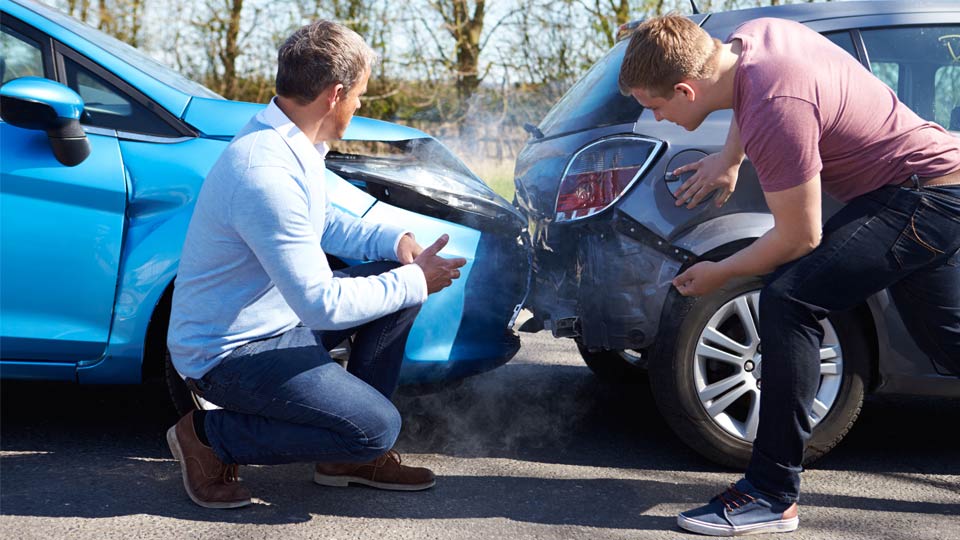 Extensive network
At Enterprise, we have a core network of over 400 approved repair facilities, as well as access to over 1,500 repairers when additional or bespoke solutions are required. Our network is future-proofed to match the pace of emerging vehicle technology and is equipped to deal with ADAS and all variants of electric vehicles; so whatever the problem, we're ready to provide the solution.
Our extensive range of rental vehicles enables us to provide a like-for-like vehicle that meets your requirements; keeping your employees mobile and your business moving.
Reduced repair time
As we manage both the hire and the repair, we're able to reduce your replacement vehicle costs by ensuring the replacement hire start and end dates match the vehicle off road time. On average, our processes cut down the rental period by up to 2 days. 
We provide proactive third party claims management services which helps you to reduce the cost of third party claims; enabling you to reduce overall policy costs. 
Operating a fleet of over 100,000 vehicles in the UK, we are able to use our scale and purchasing power for the benefit of customers.
Technology
We've invested in technological solutions to manage, optimise and streamline the entire repair process from start to finish. Our technology connects everyone in the process, from bodyshops and repairers to insurance companies and, most importantly, the end customer.
We provide real-time updates throughout the repair process, meaning your employee knows exactly when their vehicle will be ready to return to them.
Our market leading software and the economies gained through investment in technology generates efficiency and drive down the cost of claims for our customers.
Benefits of working
with Enterprise
Over 60 years experience of managing accident claims
Trusted by insurers
Extensive network of repair and rental facilities
Market leading software; streamlining the repair process
Lifetime ownership repair warranty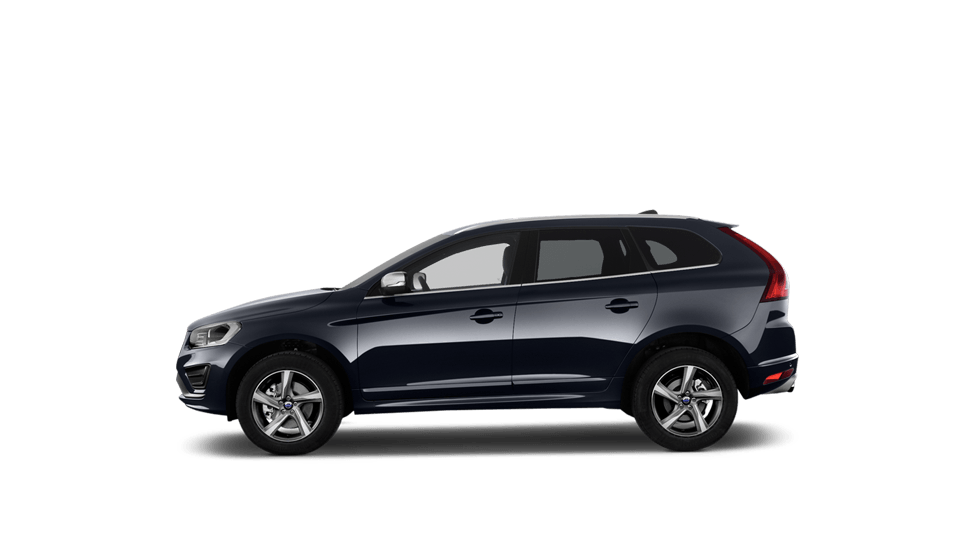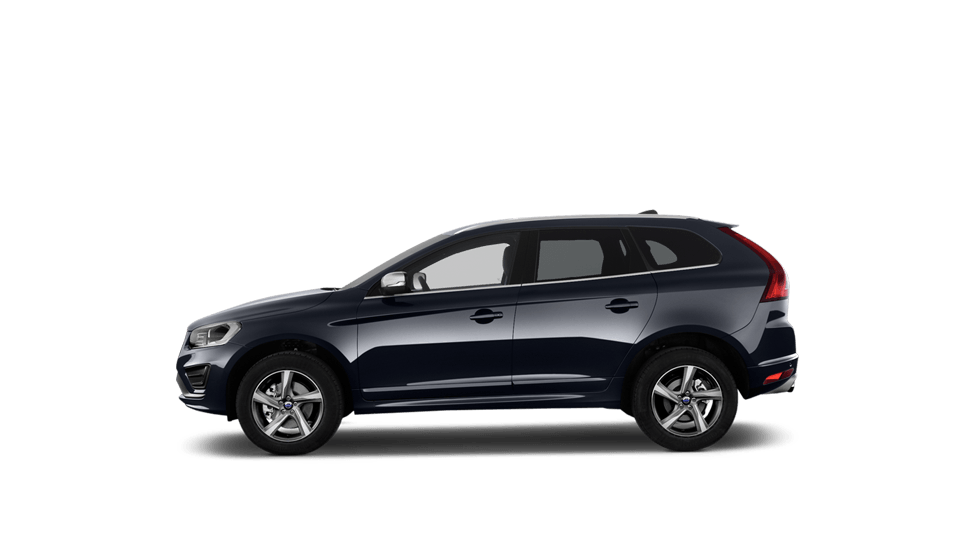 Contact Us
If you want to find out more about how we can help you manage your accident management claims contact us today.