Enterprise Long-Term Rentals
For Business
A flexible longer-term rental programme from the world's leading vehicle rental provider. Gain the efficiency of contract hire while retaining the flexibility of daily rental, on terms to suit your business.
Lead-in vehicles and additional cover for leased or purchased fleets
Vehicles selected by CO2 banding
Flexible rental duration with enhanced service option to enable easy extensions and no penalties for early return
Ability to exchange vehicles during rental
Available to incorporated companies only
To enquire, click the button below or call us on 0800 800 227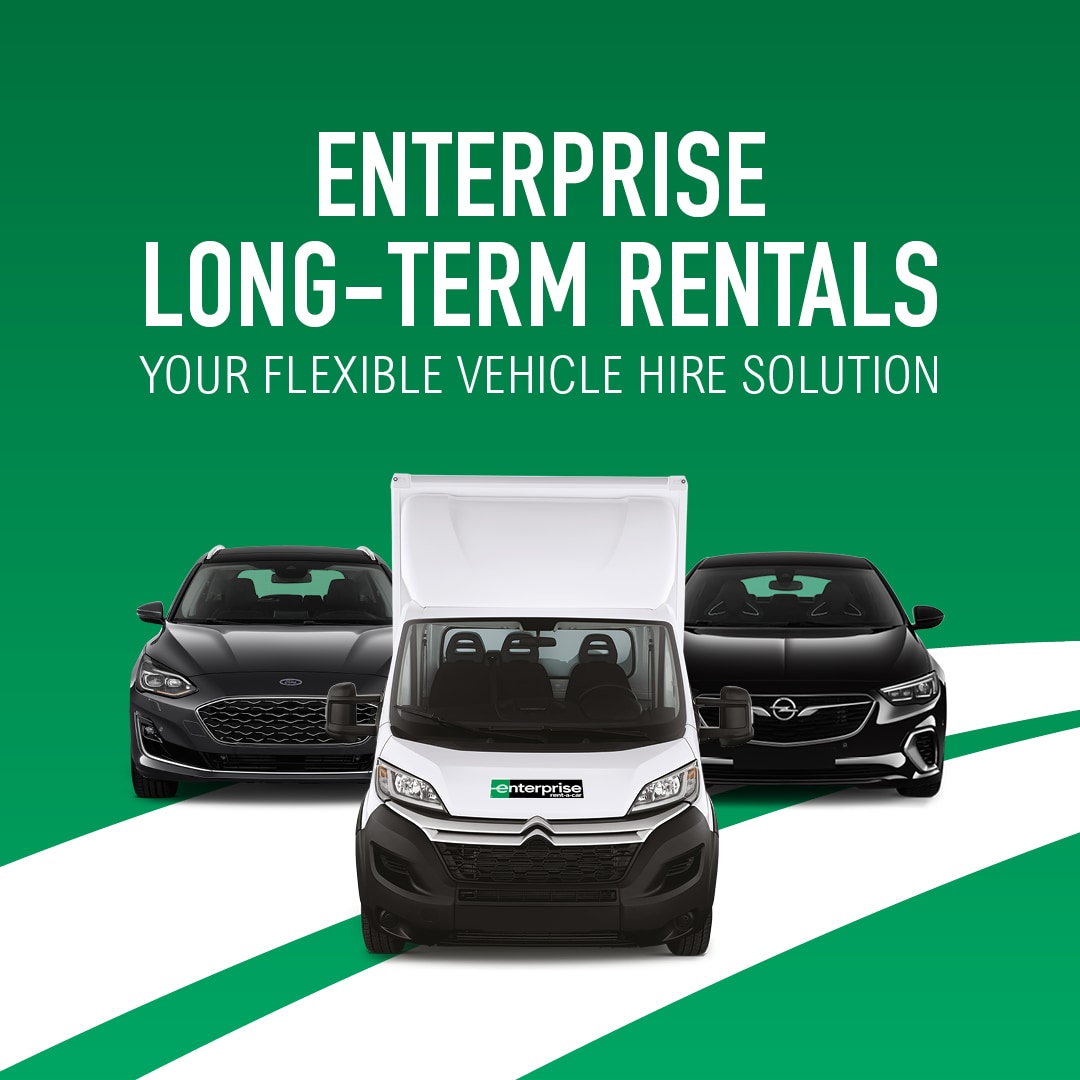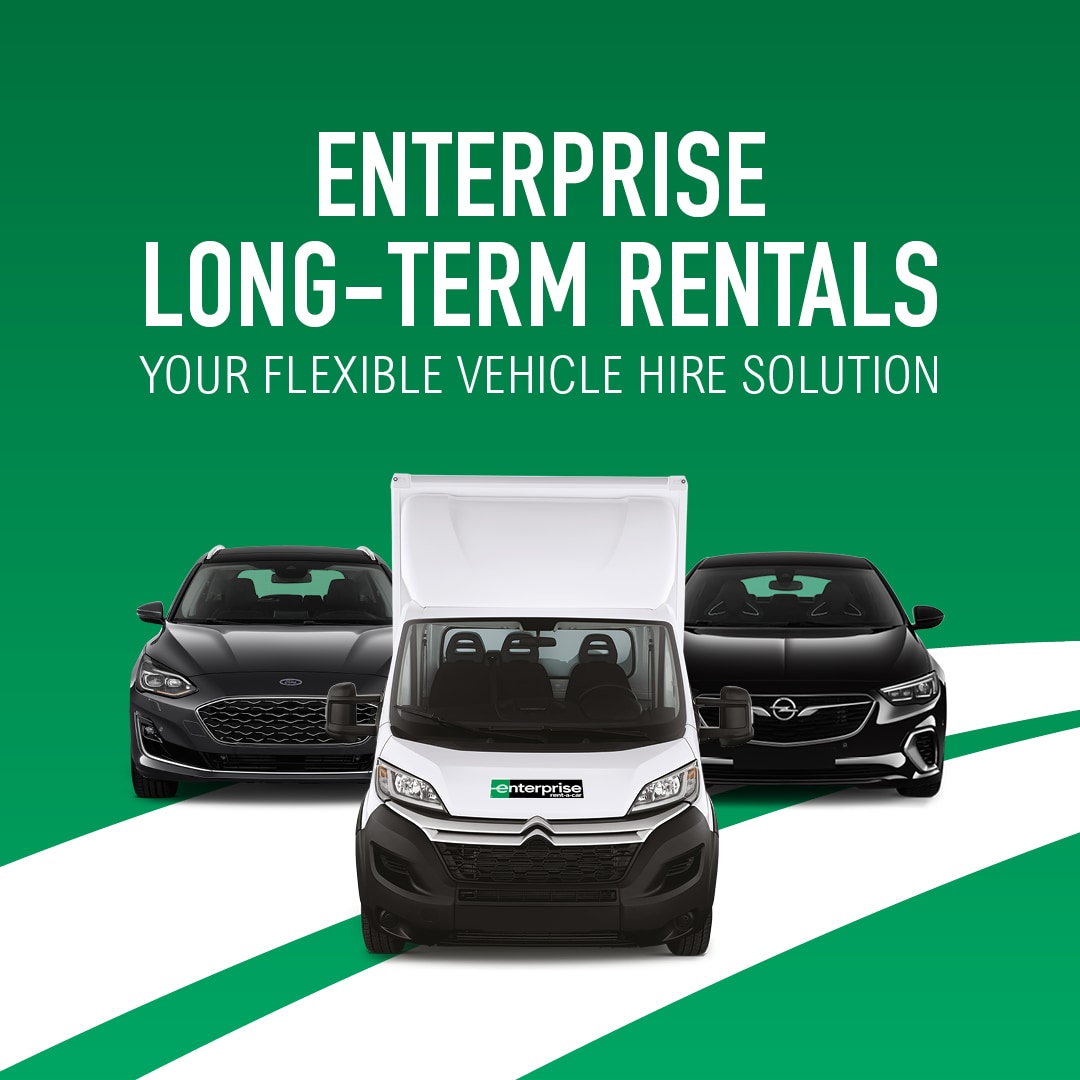 Any Place
We've set up dedicated long-term branches throughout UK to provide our customers one-on-one attention. Just let us know when and where you need to rent a vehicle, and we'll take care of the rest.
For most requirements
Whether your long-term hire need is for contractual work, seasonal work or new employee probation periods, you can rent only when it's convenient for your business. We'll work with you to customise a programme that meets your needs.
All At Great Savings
Our goal is to provide you a cost effective alternative to long-term leasing or buying, saving your business unwanted expenses.
*Product available to incorporated companies only. Company registration number will be required for account opening.
And More...
You will enjoy the same benefits of a short-term car or van rental. You will enjoy having the choice over a wide range of vehicles, and also get great service, including our Free Pick Up and 24-hour roadside assistance service.

Our Team of long-term Specialists are standing by to respond to your requests and questions. As we cycle our cars regularly, you can be assured of driving practically new vehicles, without having to plan for servicing or maintenance of your car.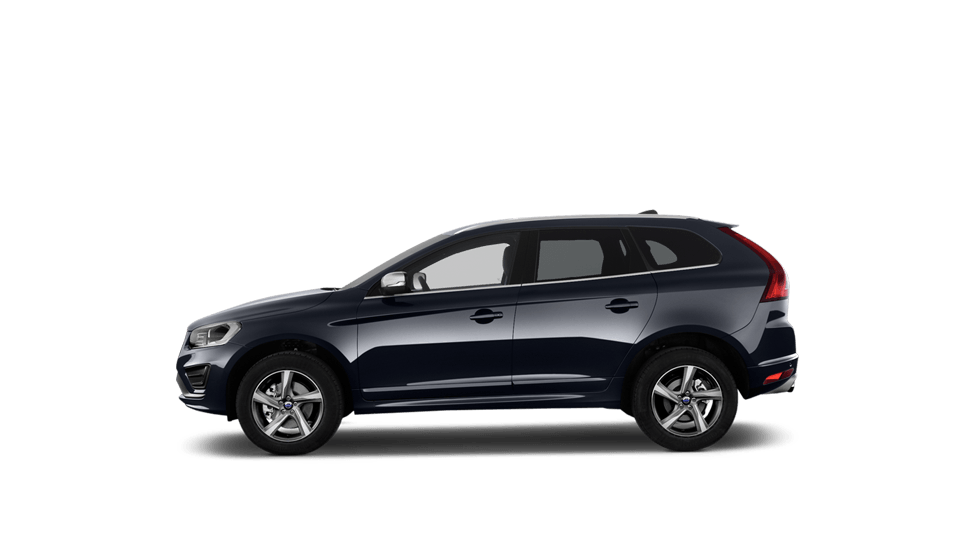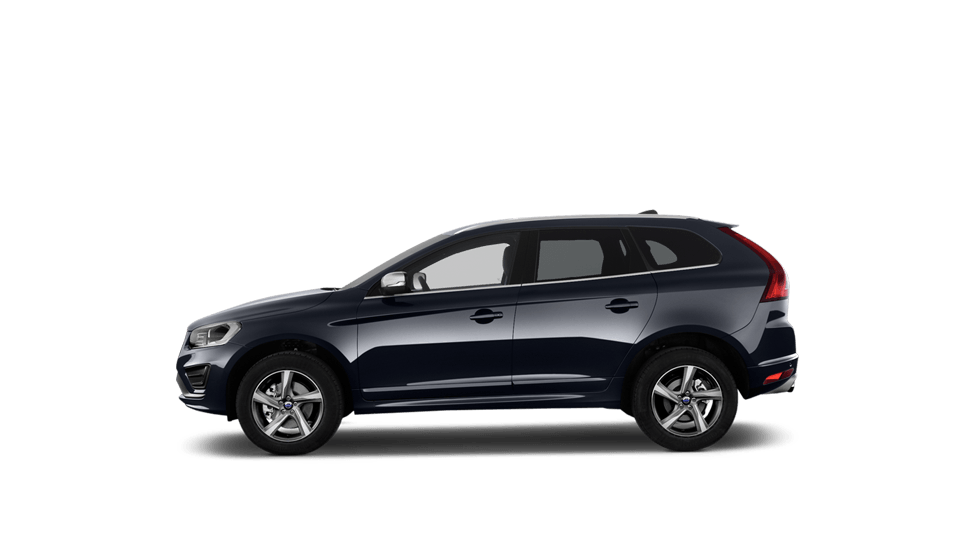 It's Easy To Get The Savings Started
Our long-term specialists are standing by to answer all your questions and to help make all your arrangements.
To enquire, click the button below or call us on 0800 800 227.
Alternatively, for any retail long-term rental enquiries please click here.