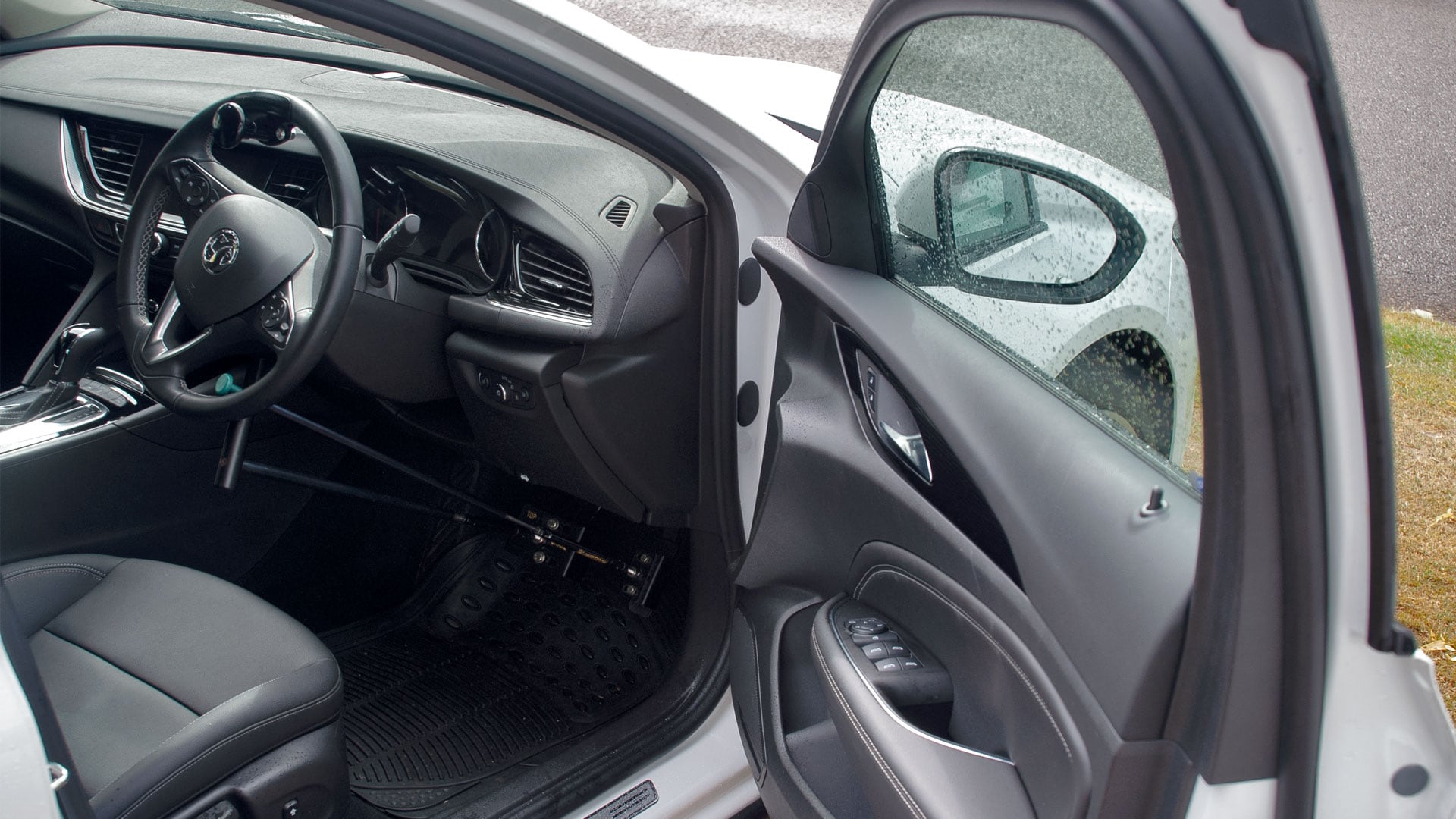 Vehicle Adjustments
Enterprise is happy to provide vehicle adjustments at no additional cost for customers with disabilities.
Let's take a look at the adjustments we offer to best accommodate your needs. 

We've teamed up with the specialist provider Lynx to better serve our customers that require adjustments to their vehicle.  These include: 
Lynx portable hand control (throttle and brake)
Steering ball
Quad/tetra grip steering wheel attachment
Indicator extension to left side
Assisted hand brake release
Foot pedal extension
These are provided at no additional charge and are ready within 48 hours of making your reservation.
Contact Us
If you'd like to request one of the adjustments listed above, or if you'd like to enquire about an adjustment that isn't listed, please get in touch with us.
Call us on freephone at 0800 633 5665
Email us at customerservice@ehi.com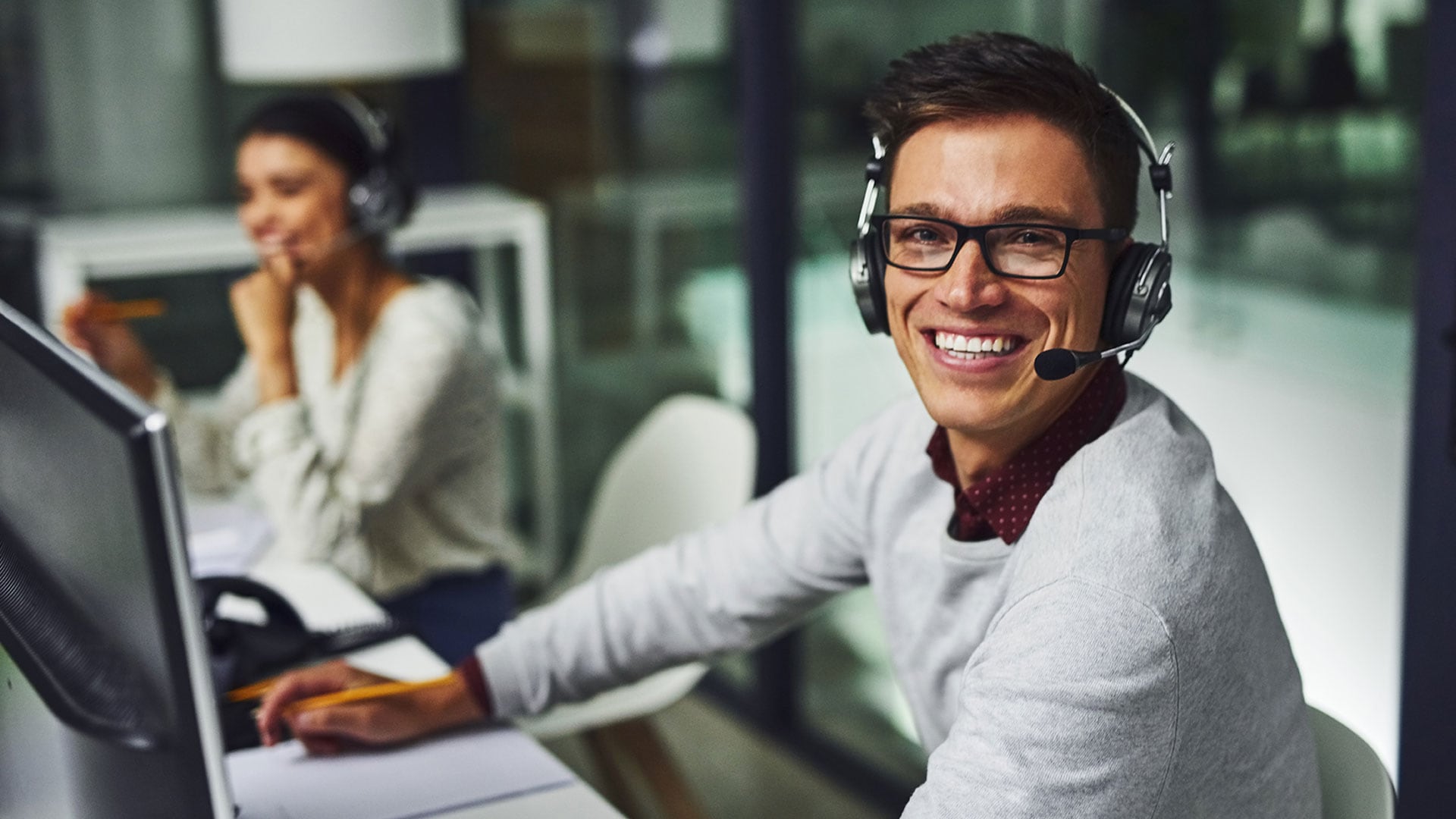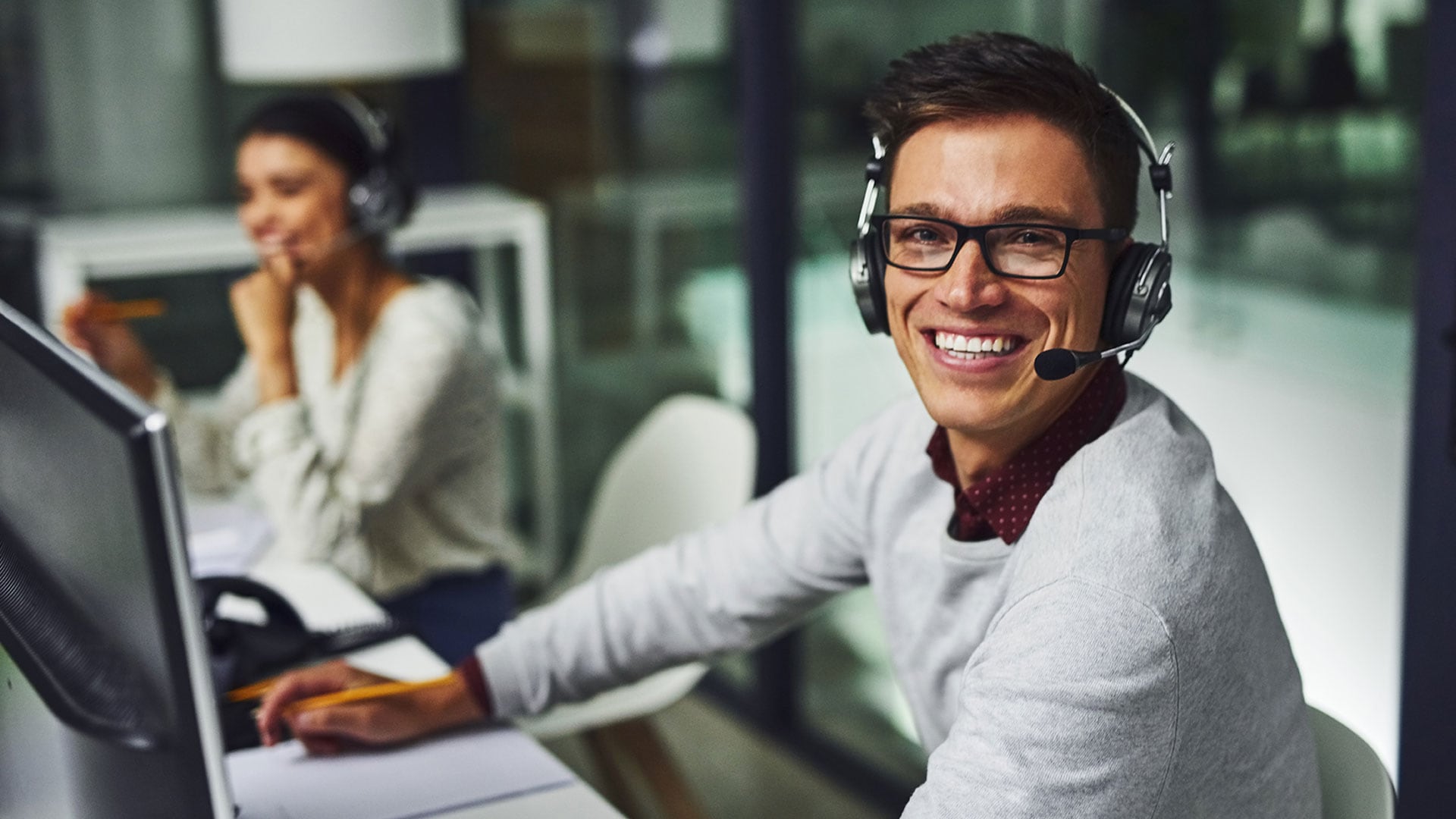 "I was so happy when I learned about Enterprise's arrangement with Lynx portable hand controls. By simply renting a vehicle on their website and forwarding my booking details to Lynx, I was guaranteed – at no extra cost – that the car would be ready for me with hand controls fitted within 48 hours."
Karen Darke, MBE
Team GB Paralympian, Karen Darke, shares her experience renting with Enterprise.