Deals & Promotions on Car Hire
Save When You Prepay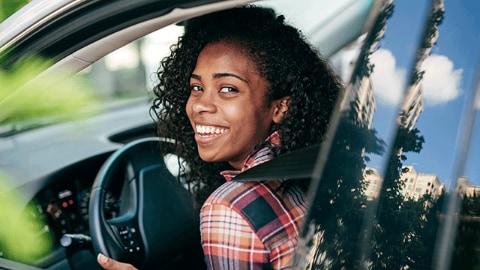 Pay for your car in advance and save up to 10%. You can cancel for free until 3 days before your rental date.
Book now
Get 10% Off Your Next Car Rental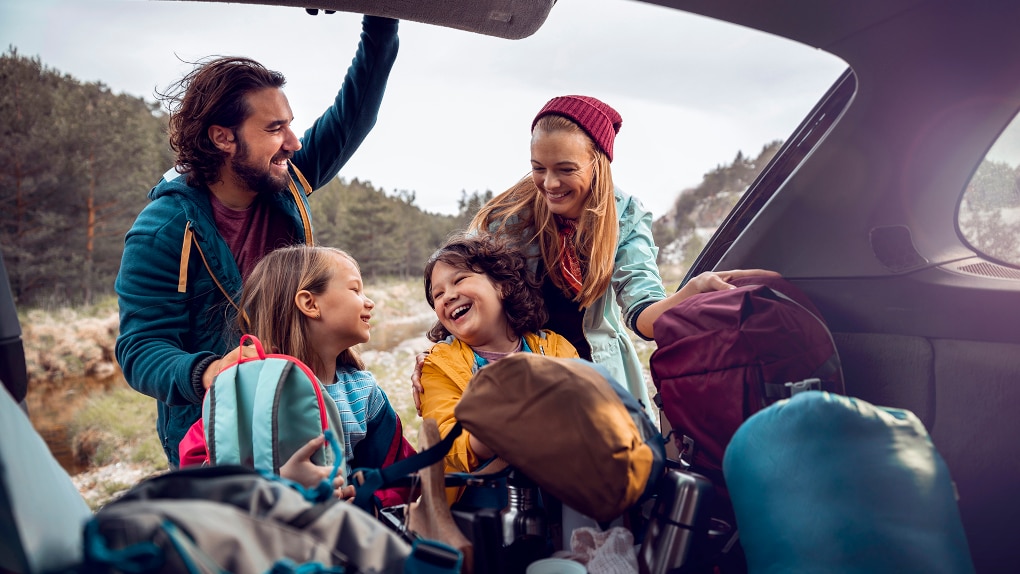 Book today and take advantage of this amazing offer valid until December 14.
Book now
Discount for Car Club Members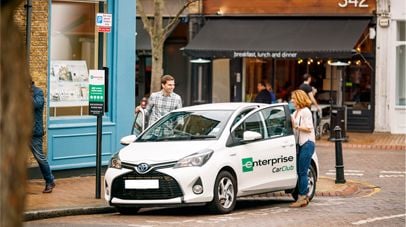 Tips for getting the lowest prices on your car rentals
Book online for our best prices.

Rentals are usually cheaper at weekends.
Book well in advance as prices will be cheaper when demand is low.
Remember that a rental day is 24 hours, once you go over that you roll into another day so, even if your rental lasts just one hour over 24, you'll be charged for another full day.
See our car hire costs explained so you are clear on what is optional, what is extra and what is included in the price.