Tesla Model S Car Hire
The Tesla Model S proves that you don't need to compromise to drive electric. Combining safety, performance, and efficiency, the Tesla Model S has the longest range of any electric vehicle.
Whether you're driving for business or leisure, considering a purchase or curious to see what the best in electric vehicle technology has to offer, hire the Tesla Model S from Enterprise and experience what it's like to drive the world's first premium all-electric saloon.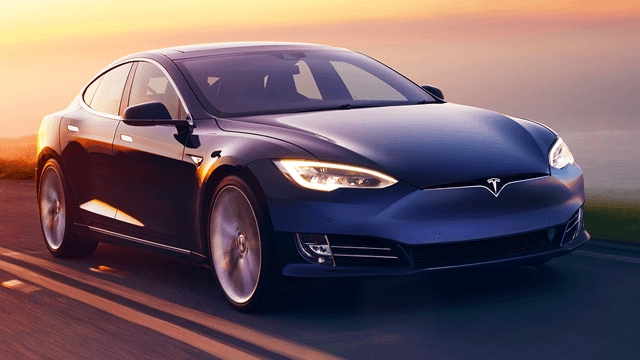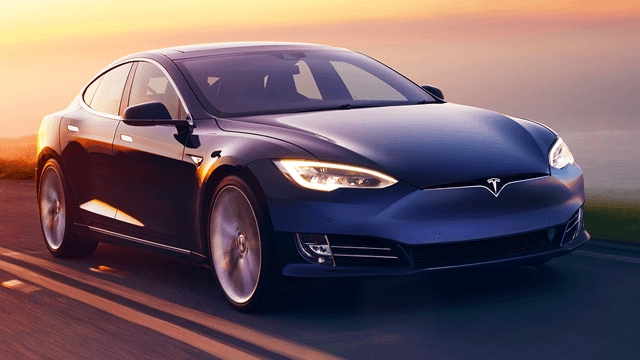 Hire the Tesla Model S
Thinking of making the switch to an electric vehicle?  Try the Tesla Model S with Enterprise Rent-A-Car today.
The Tesla Model S is a premium luxury electric-vehicle that promises to offer a performance driving experience with a luxury ride. The 85 kWh battery pack provides 362 horsepower and 325 pounds-feet of torque while the interior features a gorgeous 17-inch touch screen that controls various functions of the car and provides high-res navigation maps.
The Tesla Model S is now available to rent from Enterprise, nationwide.
Some branches require a minimum notice period, ranging from 4 – 24 hours.  If you are looking for sameday or next day Tesla car hire and are unable to complete your reservation online, please confirm availability with your preferred location directly.
Popular Enterprise Locations