25 YEARS OF ENTERPRISE IN THE UK
Twenty-five years ago, on the 23rd September 1994, we rented our very first vehicle in the UK from a branch in Reading.

We started our journey with just one vehicle and today our company has grown to a fleet exceeding 100,000 vehicles in the UK.

Over the years our range of vehicles and fleet has continued to grow. We not only offer daily rental vehicles, vans, 24/7 on-street Car Club cars but we also have luxury Exotics cars and Flex-E-Rent trucks, all playing a huge part in our evolution and development as a company.
We're Celebrating!
Happy Anniversary! Enterprise is celebrating 25 years since it began operating in the UK. Here are some of the best bits from the last 25 years through the eyes of the company's most valuable asset: its people.
Over the last 25 years, Enterprise has expanded from one location to 470 locations. Today 94% of the UK population lives within 10 miles of an Enterprise location, the distance from which we will pick you up for free! So, wherever you are, Enterprise is nearby, and ready and waiting to help. 

Our founder, Jack Taylor, had clear founding values that we honour to this day. By putting our customers and employees at the heart of everything we do, we've built a successful brand across the UK. 

It is our people who represent the single most valuable thing that has contributed to our success. We now have more than 5,000 employees that have each played their part in our 25-year journey, and who help to exceed the expectations of our customers every day.
We're proud to be partnering with Children In Need
We've partnered with Children in Need for the second consecutive year, joining the charity in its mission to ensure every child in the UK has a safe, happy and secure childhood.


In 2018, our employee efforts helped to raise more than £91,000 for Children in Need.
This year, our goal is even bigger and better to mark our 25th anniversary in the UK!
We want to celebrate our 25th birthday in a way that is meaningful for our employees, our customers and all of the organisations that have helped Enterprise over the years to be the company that it is today.

Our dedicated employees all over the UK have teamed up to devise ingenious and sometimes daring approaches to raise funds from colleagues, friends, business partners, suppliers and corporate customers.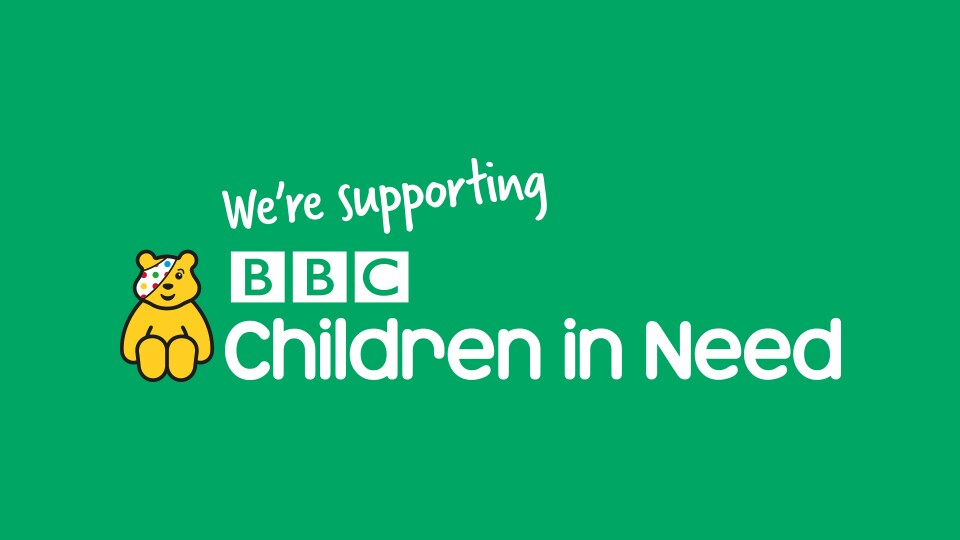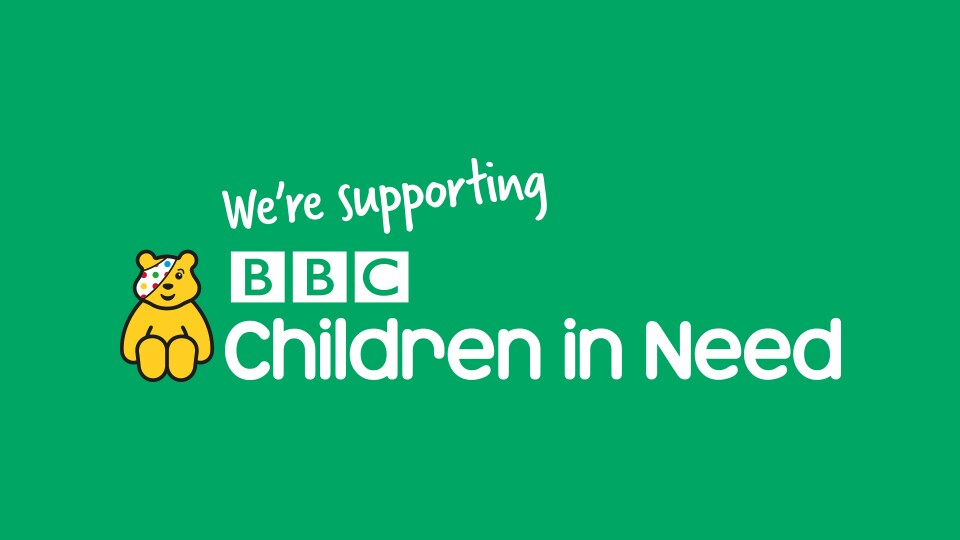 In celebration of this huge milestone for the business, and to acknowledge the incredible journey that we have been on over the past quarter of a century, we'll be showcasing 25 of our wonderful employees from right across our UK operations.
Below, some of our employees share their stories.
To find out more and see our current opportunities please visit our careers page here: https://careers.enterprise.co.uk/